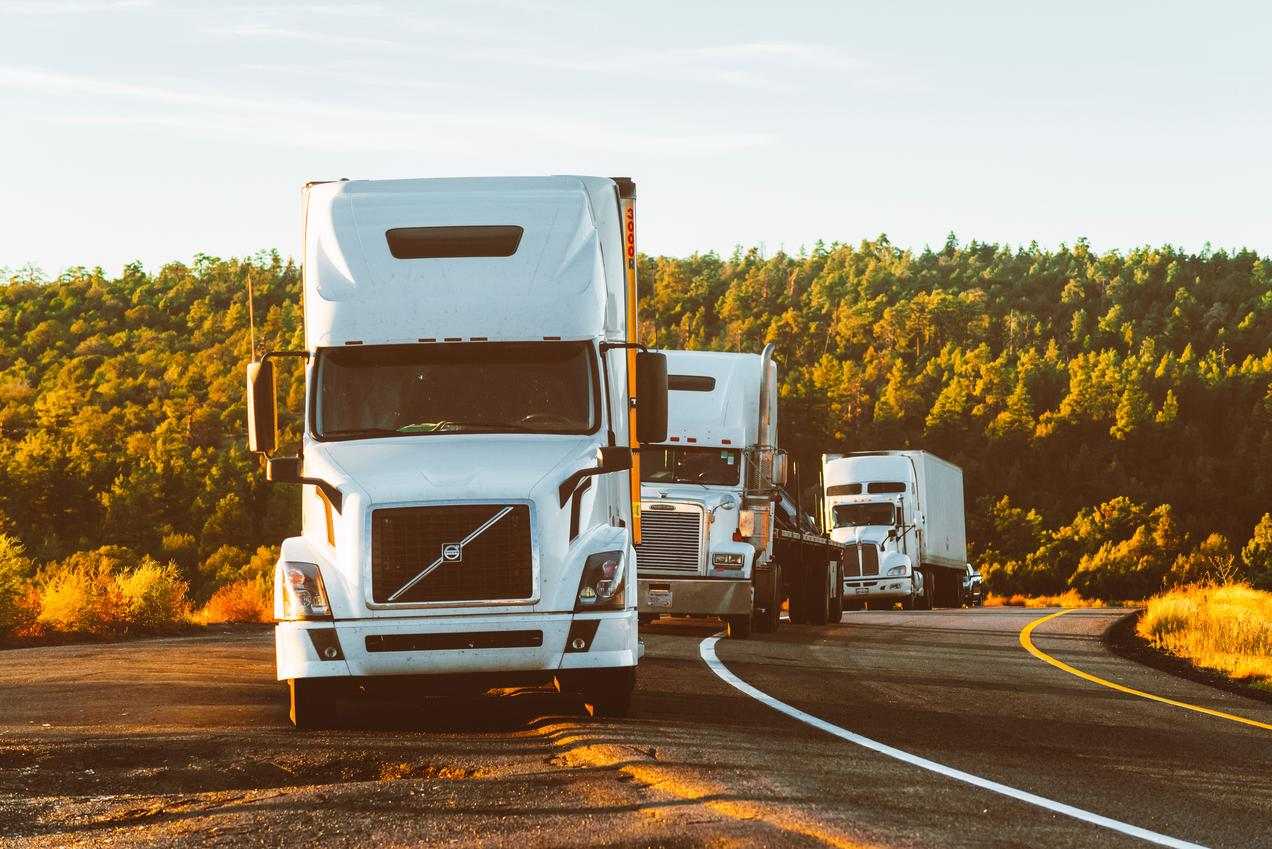 India is witnessing a rapid change and Supply Chain logistics is becoming the backbone of this rapid change. A smooth supply chain is the necessity of every industry. We Om Roadlines provides our customers with top-notch Supply Chain logistics Solution In Vasai, Mumbai with maximum safety and security. Enjoy Hassle-Free Supplu chain Logistic Solutions With Om Roadlines.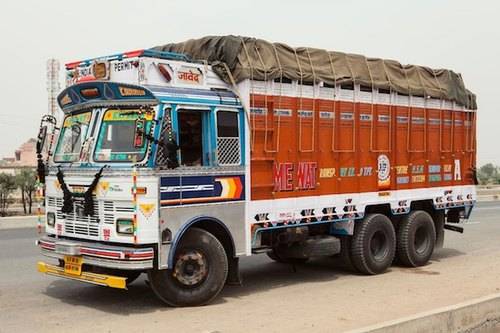 Full Truck Load is an essential Logistic service required by almost every industry. This service is the most suitable option for big businesses like automobiles for transporting their goods to various locations in one go.
Get the best Full Truck Load Service In Vasai, Mumbai with the help of industry experts to get hassle-free and safe transportation for your goods.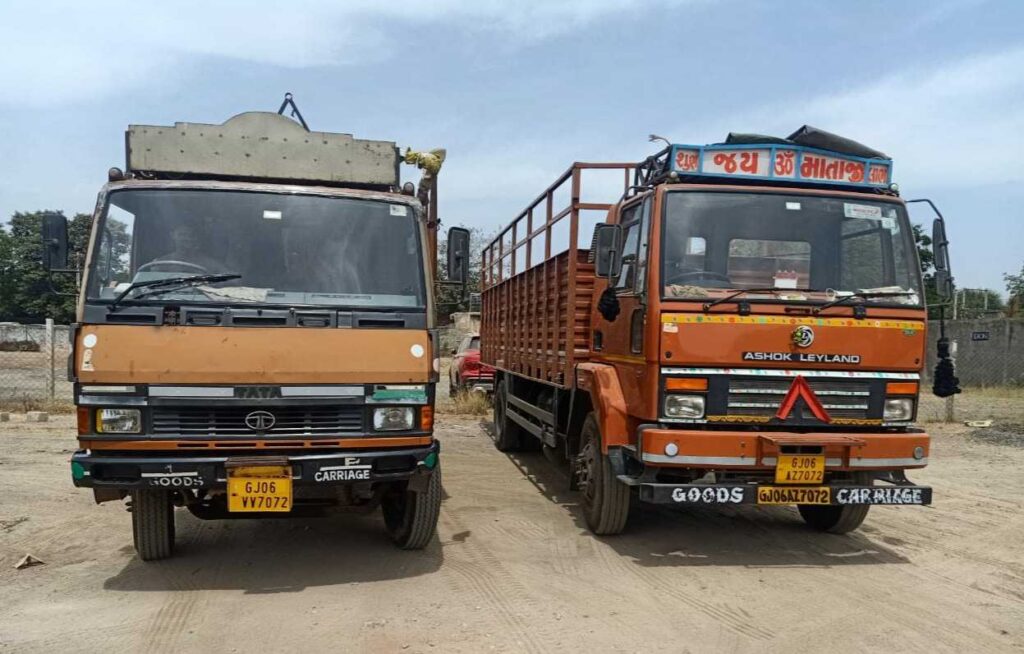 Small and Medium businesses are the backbone of India. Supporting them with the best transporting service is our primary goal. Our Mini Truckload Service is best suited for all small and medium businesses that don't have a very high logistic requirement.
With our Mini Truckload services, small and medium business owners can manage their logistics need smoothly.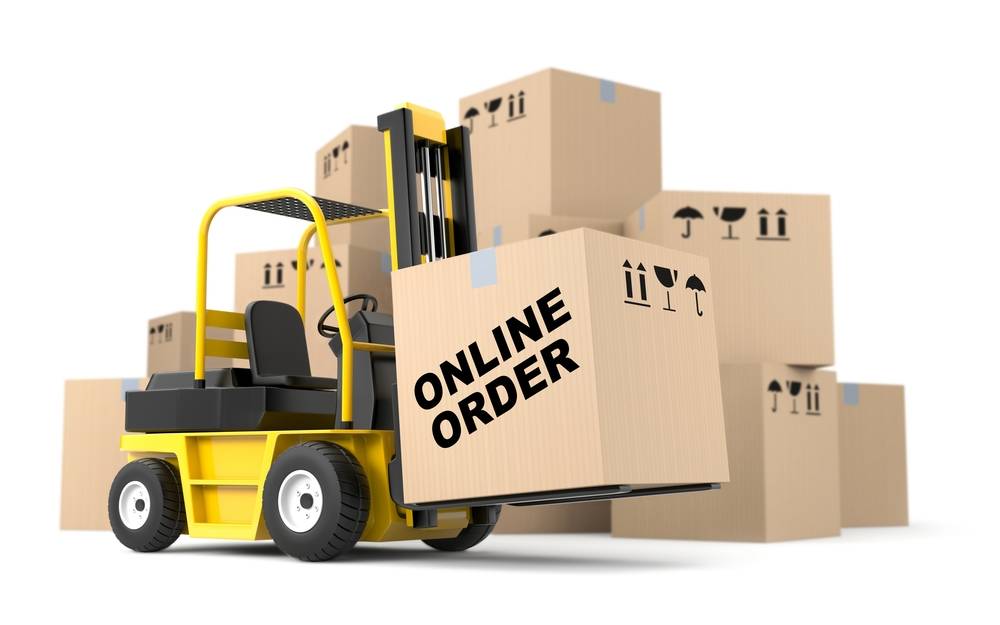 The arena of E-commerce is on a fast track mode throughout India and the world. An E-commerce business requires a well established and experience best logistic and warehouse service for providing smooth and safe delivery to their customers from anywhere location.
Om Roalines is a trusted name of the best e-commerce Logistics provider with an increasing network of warehousing locations.
Warehouse service is the eye of today's industry. It is the most critical component of growth for every business. We at Om Roadlines provide you with quality standard Warehouse Service In Vasai, Mumbai at affordable rates. All the warehouses under us are fully safe and are in well-maintained status for the best customer service.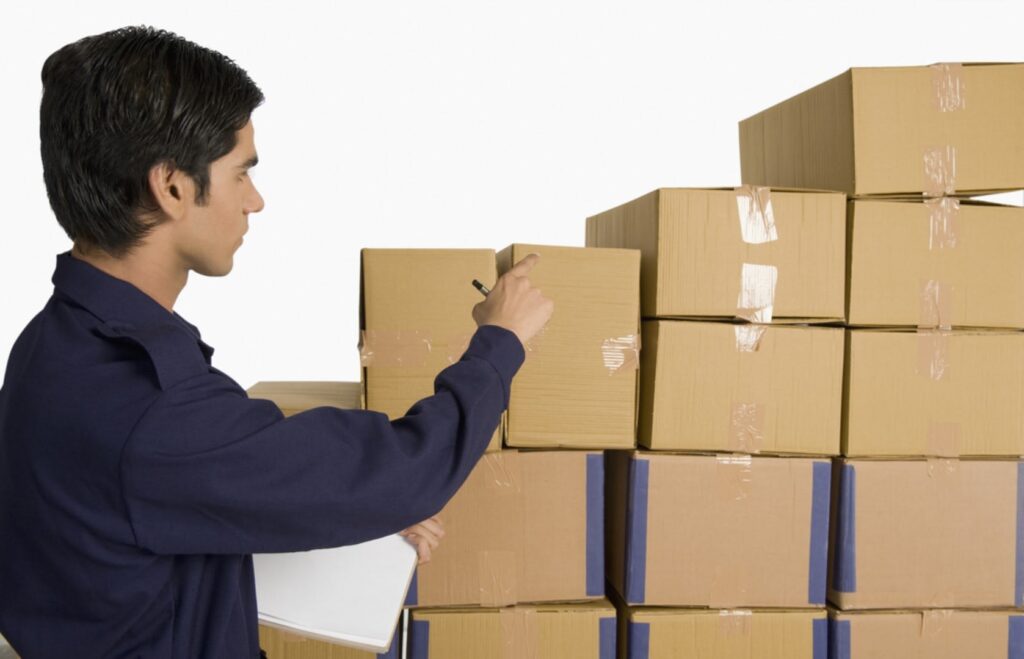 Moving and shifting have now become a daily routine of today's population. We have to move due to many work and family-related reasons. The most stressful job while shifting is managing the shifting job.
Om Roadlines is the best packers and movers in Vasai choice to remove all stress from your shifting job. Get the safest and hassle-free packers and movers service near you with us.
All services of Om Roadlines is very good. I am using their mini truck load service in Vasai, Mumbai for many years for my small business.

Om Roadlines is a very efficent company for long deliveries for business. Their friendliness and result-driven approach are what I love about them.
If you are looking for some awesome, transporter with knowledgeable and expert people , these are the guys I highly recommend.

I have to send deliveries to my customers once in a week and Om Roadlines always help me in doing this with ease.
Serving With Safety And Security