Bringing The Best Logitsics Solutions At Your Doorstep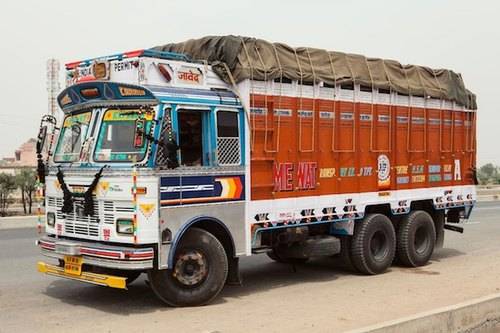 Let's Make Your Transporting Easy And Hassle-Free
OM Road Lines Vasai Mumbai
Bringing The Best Logitsics Solutions At Your Doorstep
All services of Om Roadlines is very good. I am using their mini truck load service in Vasai, Mumbai for many years for my small business.

Om Roadlines is a very efficent company for long deliveries for business. Their friendliness and result-driven approach are what I love about them.
If you are looking for some awesome, transporter with knowledgeable and expert people , these are the guys I highly recommend.

I have to send deliveries to my customers once in a week and Om Roadlines always help me in doing this with ease.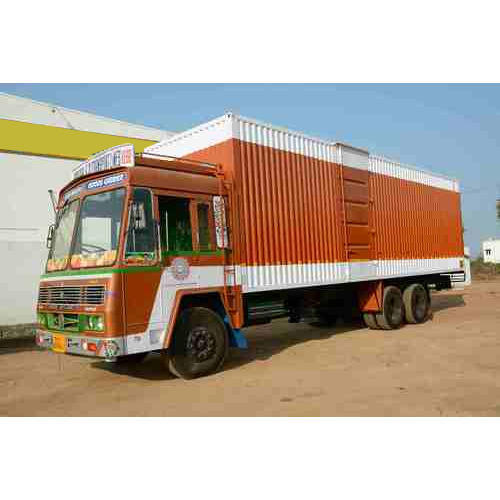 Making Transporting Easy!
We are serving our customers with full efficiency in various services. Our top services are:
We are a quality transporting companies in Vasai, Mumbai. To date, we had assisted many business owners and household customers in transporting and shifting. So be relax and let us and our experts handle the job.
We provide the best transport service in Vasai, Mumbai to all industry. We are a complere transporting partner for you.
Serving With Safety And Security
+91-9321112238
+91-9730902458
Gala Number.B-105,Nidhi Industrial Complex, Opposite Nicholas Garage  Agarwal Naka, Sativali Road,Vasai East Maharashtra – (401208)